Becky Warboys, BA (Hons), BSc (Hons), RM, IBCLC, DipHB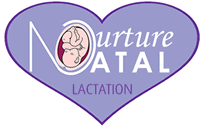 Becky is a Lactation Consultant (IBCLC) qualified by the International Board of Lactation Consultant Examiners and a registered midwife.
I offer empathetic, experienced private lactation consultant breastfeeding and chestfeeding help services.
All mother-baby teams are unique and support is tailored to your needs to help you to meet each your breastfeeding goals. Please email me for full details of my service.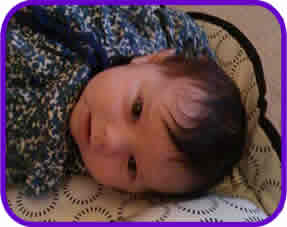 Antenatal breastfeeding education and support to plan for breastfeeding

Tongue tie / restriction assessments (not suitable for video messaging)

Breastfeeding support for all reasons including concerns over weight gain, sore nipples, engorgement, mastitis and blocked ducts, milk blisters, breastmilk supply, supplementing - all in person or via video messaging.
READ MY BREASTFEEDING CV HERE